Water is one of Florida's most precious resources and greatest feature. With nearly 1,200 miles of coastline and more than 11,000 miles of rivers, streams and waterways, the water bodies of this great state deserve to be in the spotlight. This year, our 2018 FAC Calendar features all of Florida's water from shore to shore and everything in between. With more than 600 photos submitted for consideration we are pleased to present this beautiful calendar spotlighting Florida's bodies of water.  We hope that you enjoy the 2018 FAC Calendar: Florida Bodies of Water!
The 2018 FAC Calendar is on sale now!  Click here to purchase your copy today!
Cover: Nassau County
Egans Creek, Fernadina Beach
Photo Credit: Mark Delfs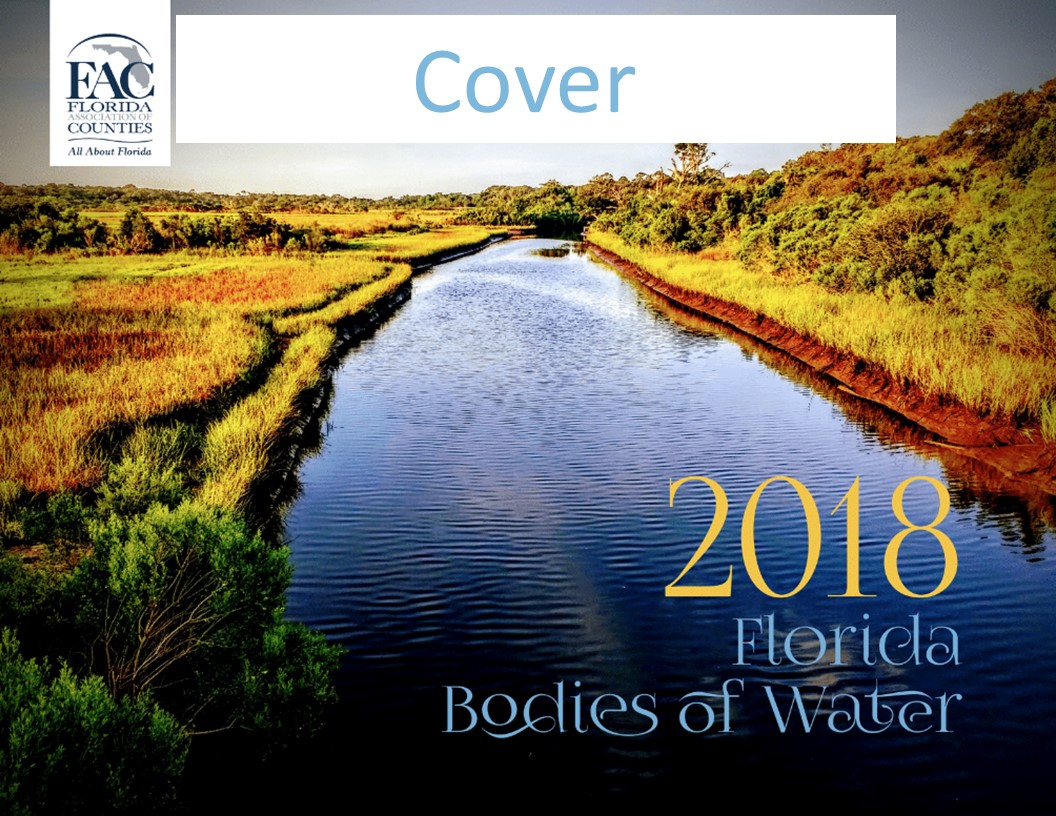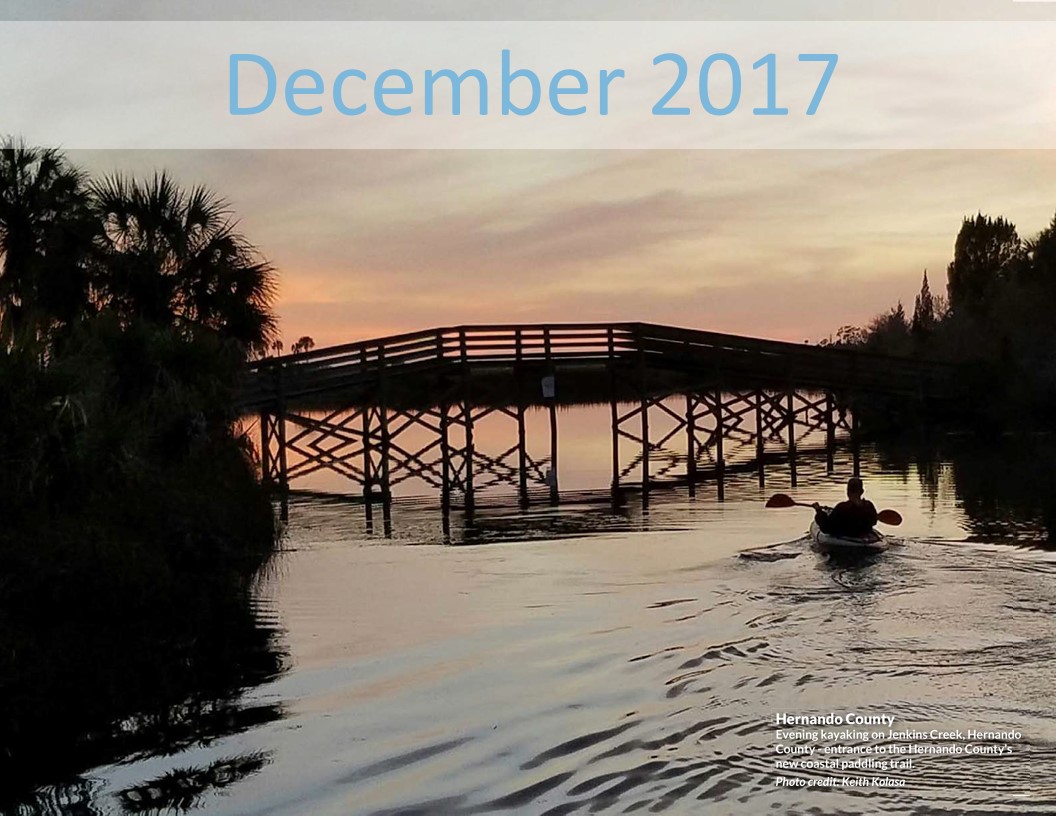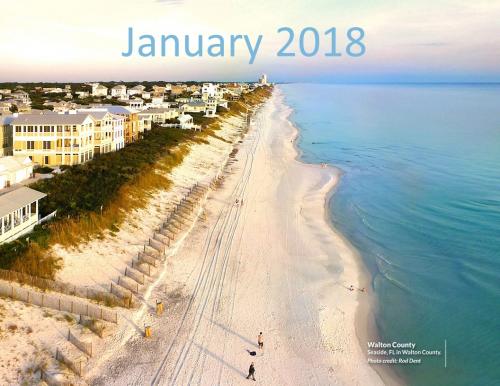 Hernando County
Jenkins Creek
Photo Credit: Keith Kolasa
Walton County
Seaside, FL
Photo Credit: Rod Dent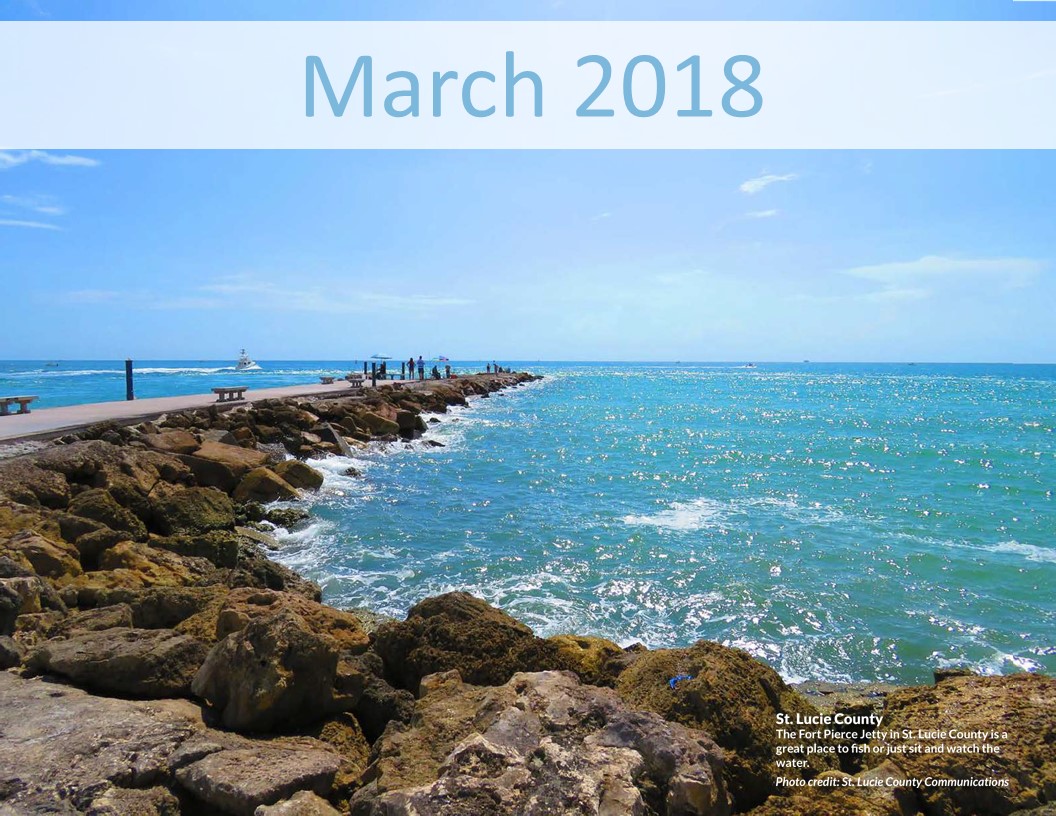 St. Johns County
Intercoastal Waterway on Palm Valley Rd.
Photo Credit: Bruce Lynn McCarty
St. Lucie County
Fort Pierce Jetty
Photo Credit: St. Lucie County Communications
Clay County
Doctor's Lake
Photo Credit: Craig Weeks
Franklin County
St. George Island
Photo Credit: Erich Martin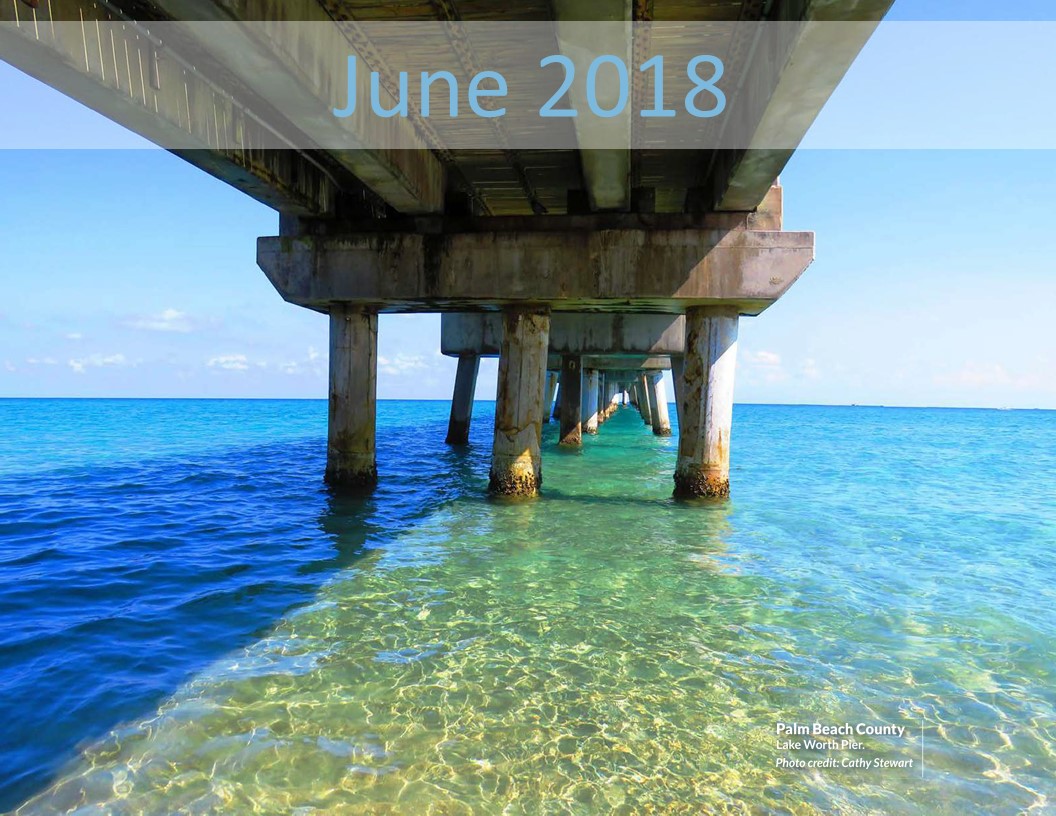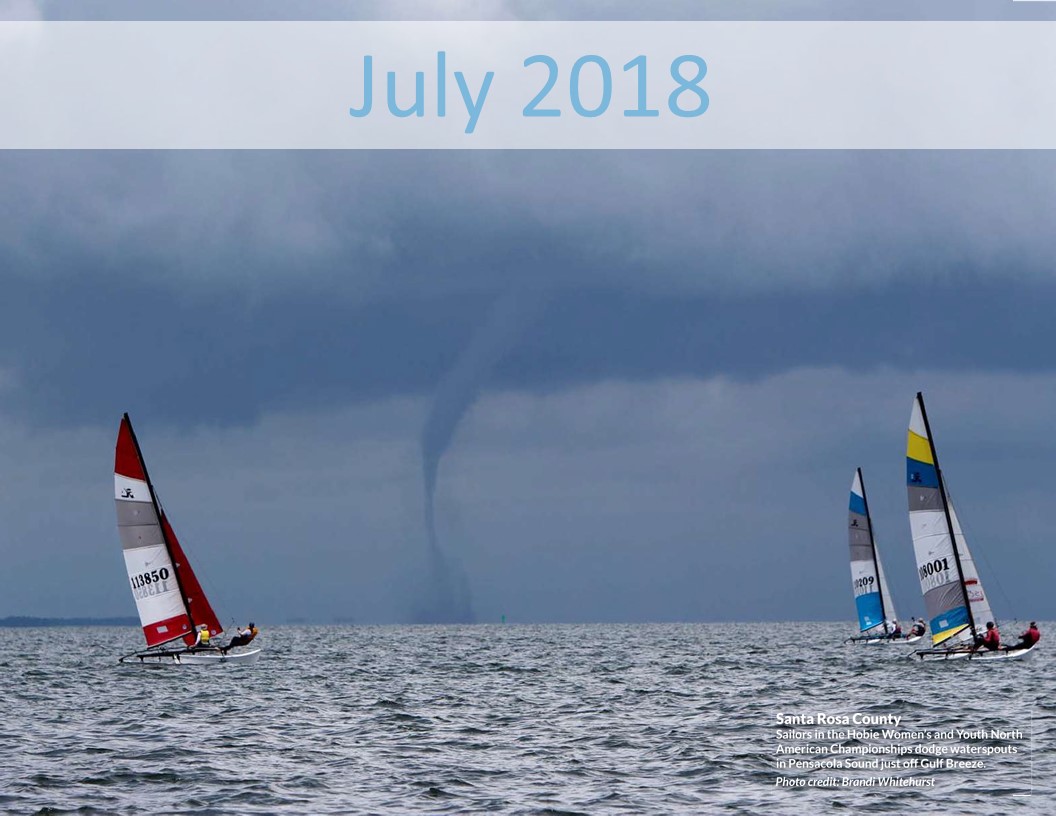 Palm Beach County
Lake Worth Pier
Photo Credit: Cathy Stewart
Santa Rosa County
Pensacola Sound
Photo Credit: Brandi Whitehurst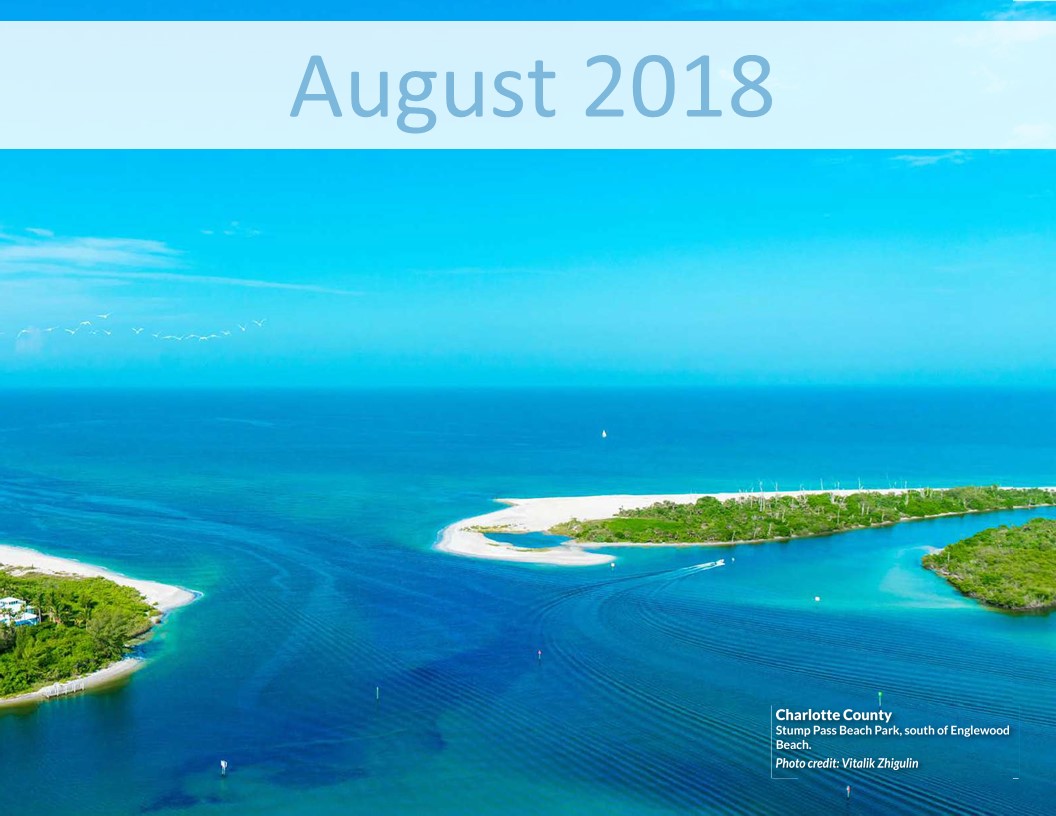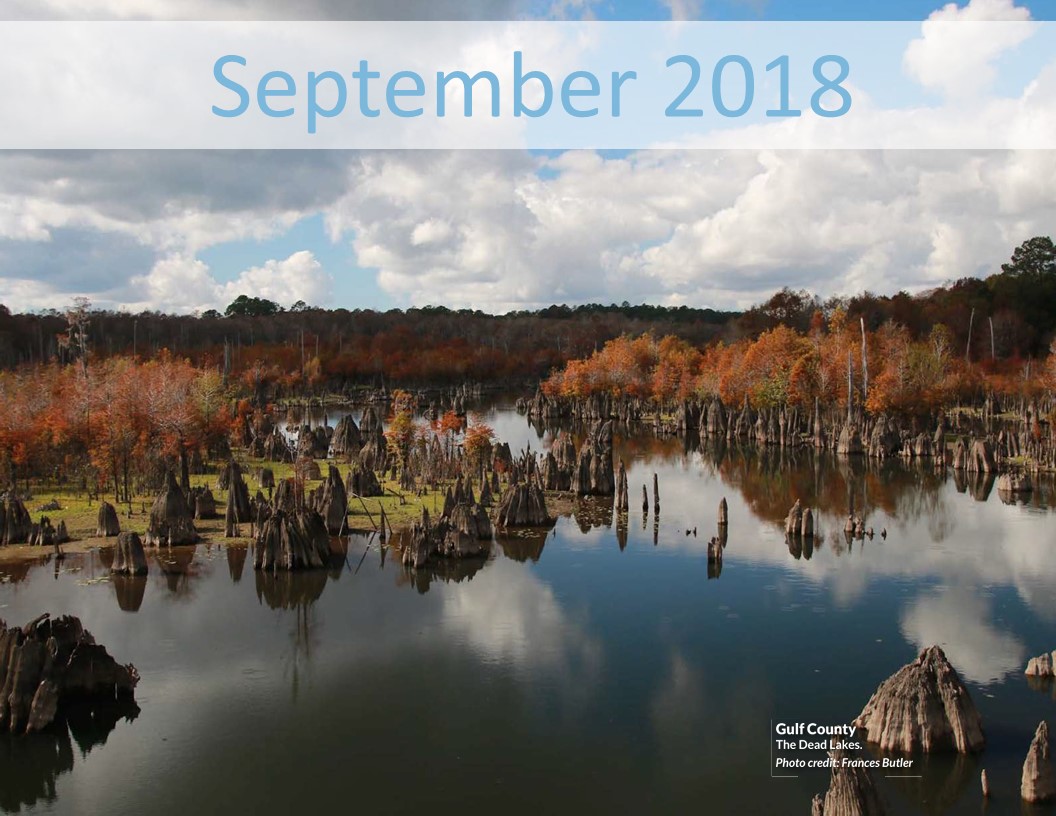 Charlotte County
Stump Pass Beach Park
Photo Credit: Vitalik Zhigulin
Gulf County
The Dead Lakes
Photo Credit: Frances Butler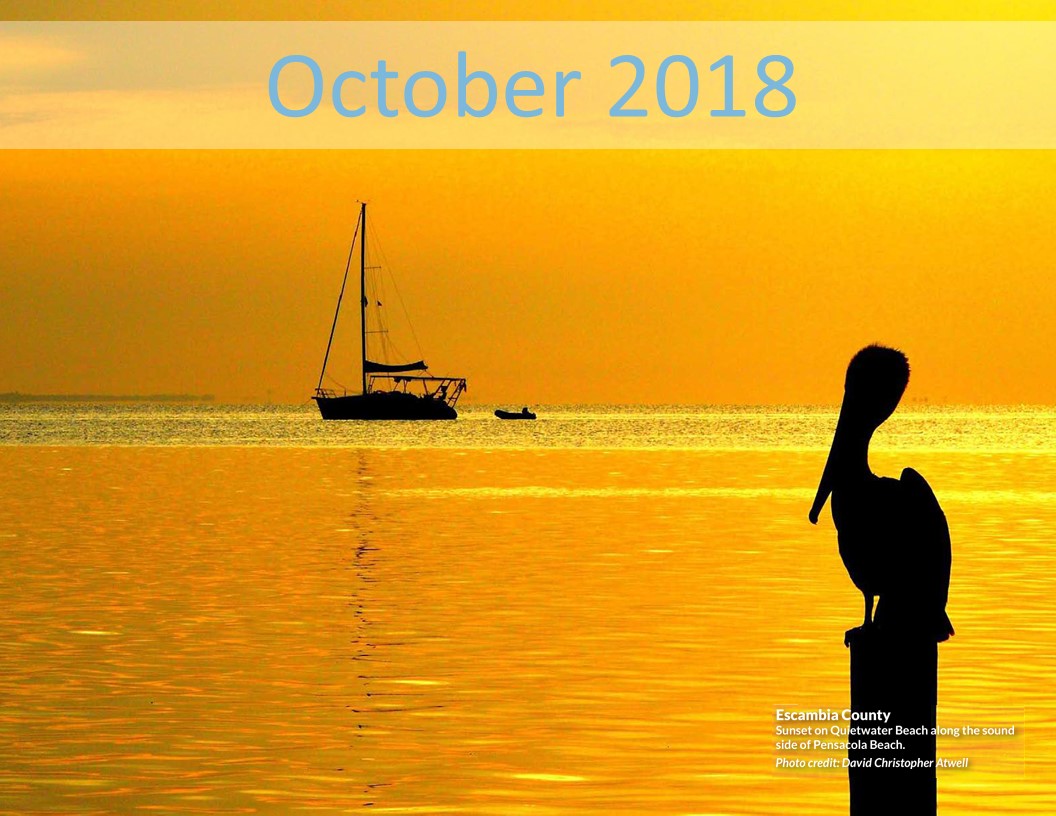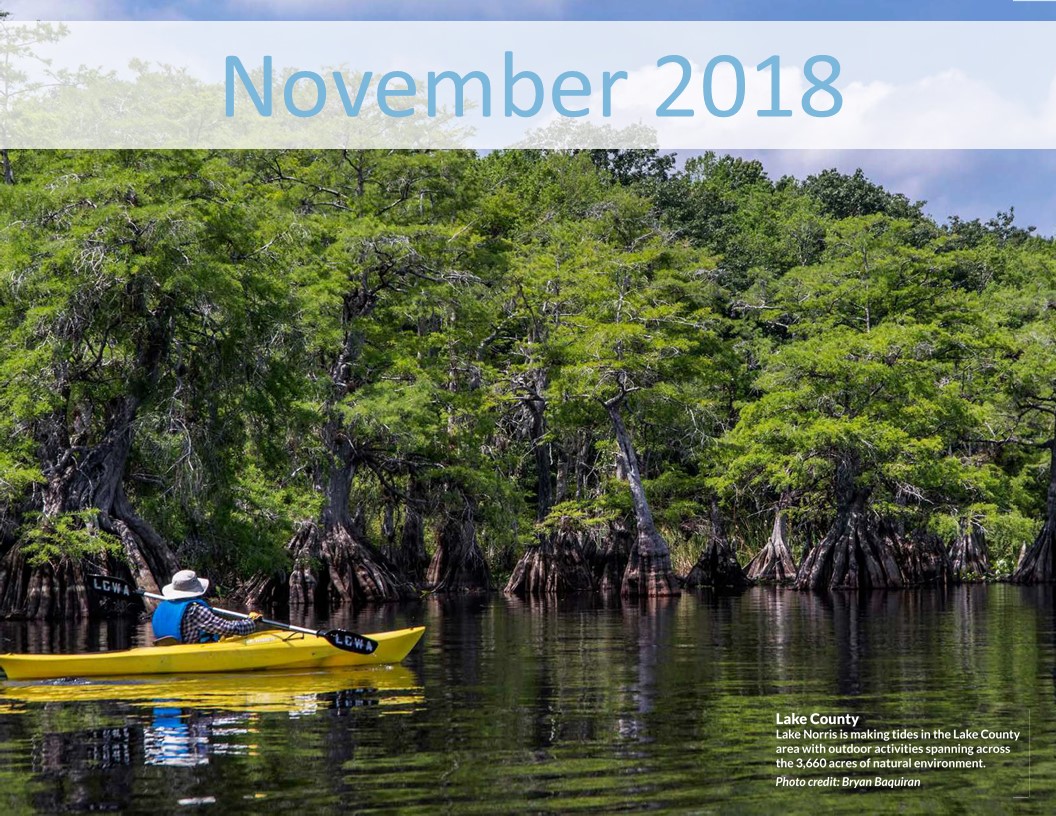 Escambia County
Quietwater Beach
Photo Credit: David Christopher Atwell
Lake County
Lake Norris
Photo credit: Bryan Baquiran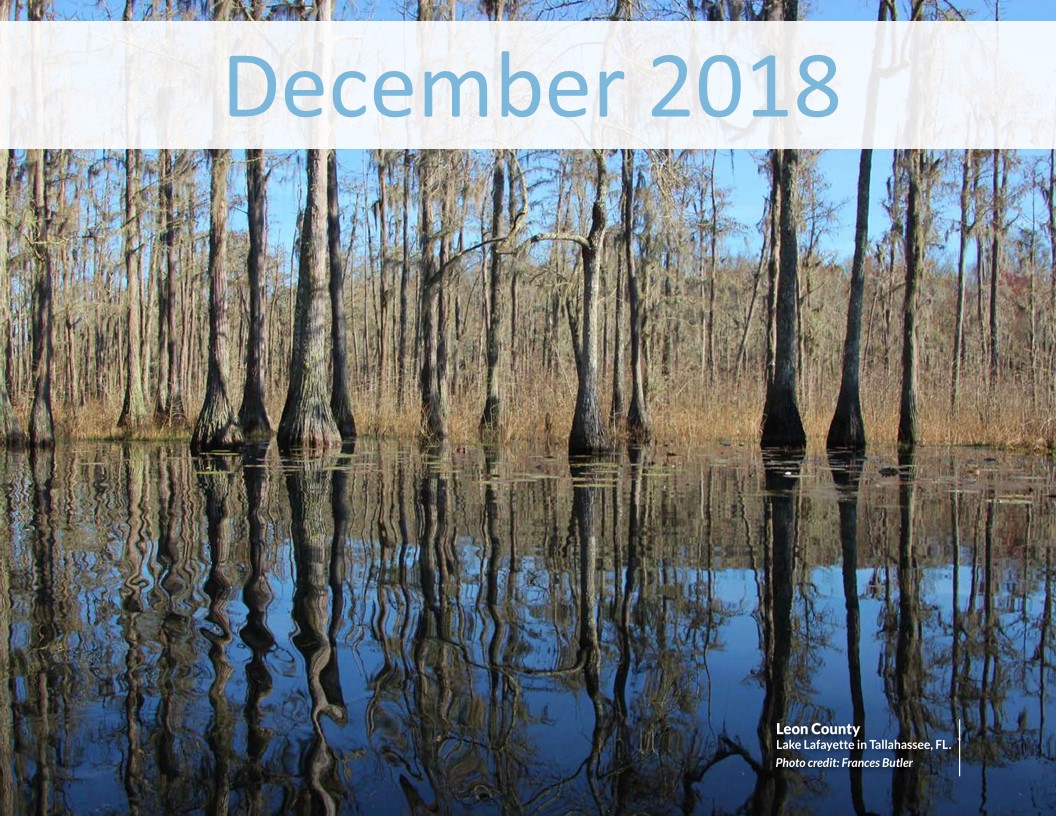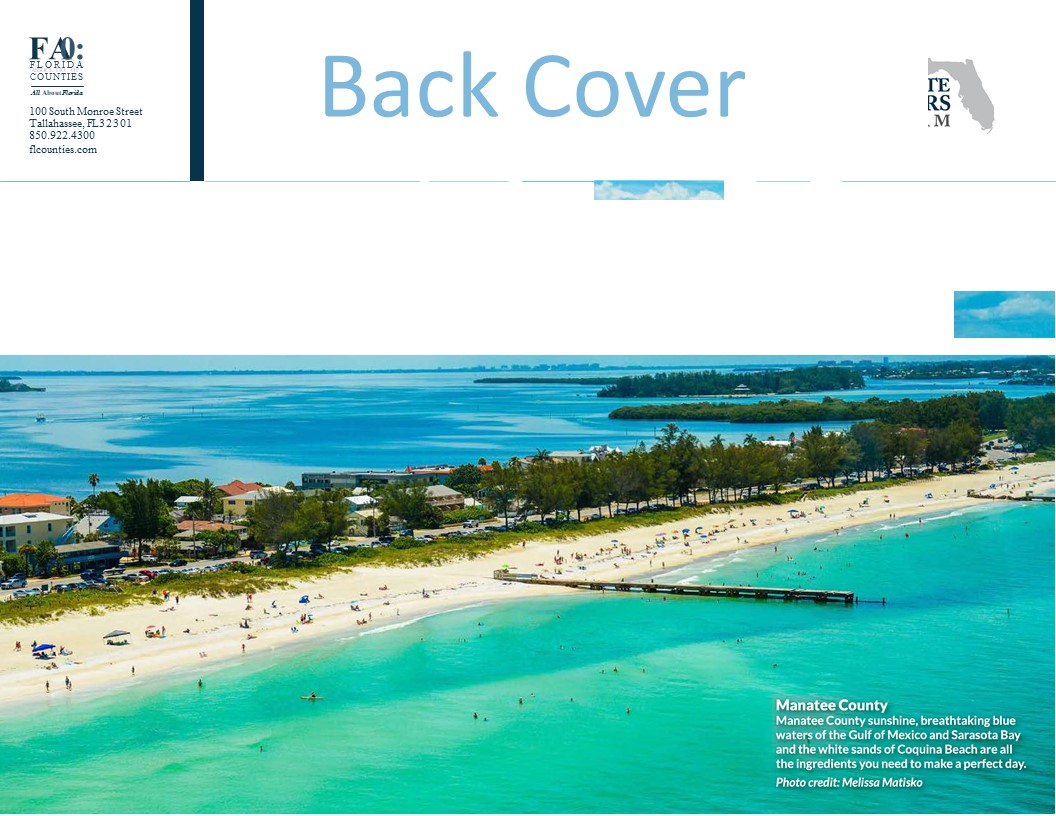 Leon County
Lake Lafayette
Photo Credit: Frances Butler
Manatee County
Sarasota Bay and Coquina Beach
Photo Credit: Melissa Matisko