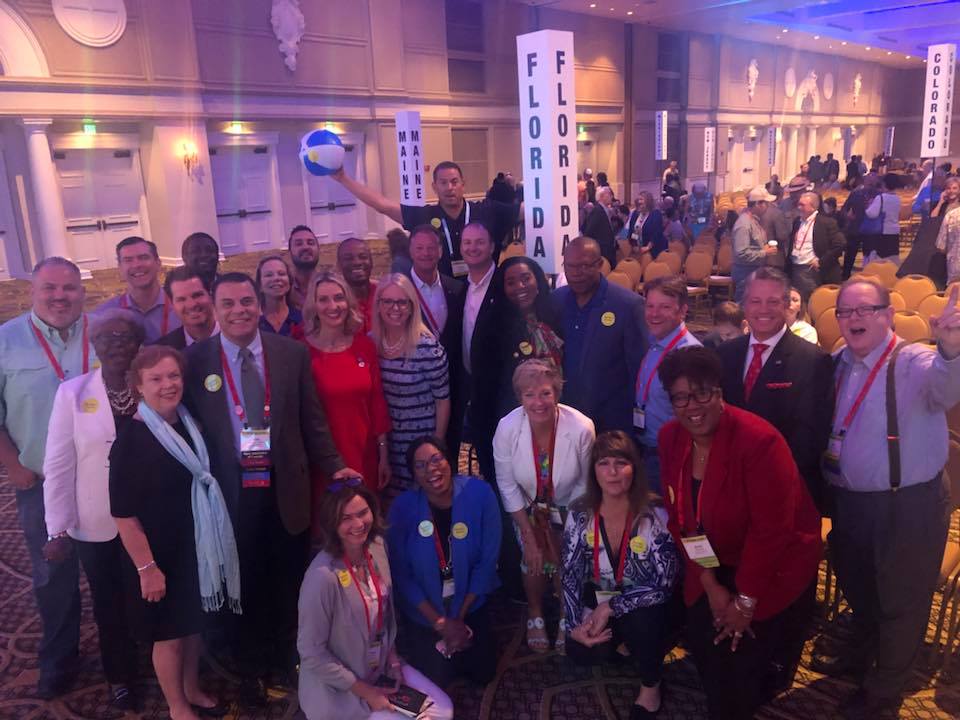 The annual Florida Reception will be held this year on Sunday, March 3. The event is open to all Florida registrants and their invited guests. A special thanks to FAC's Corporate Partners for supporting this event. 
For more information or questions, please contact FAC's Cragin Mosteller.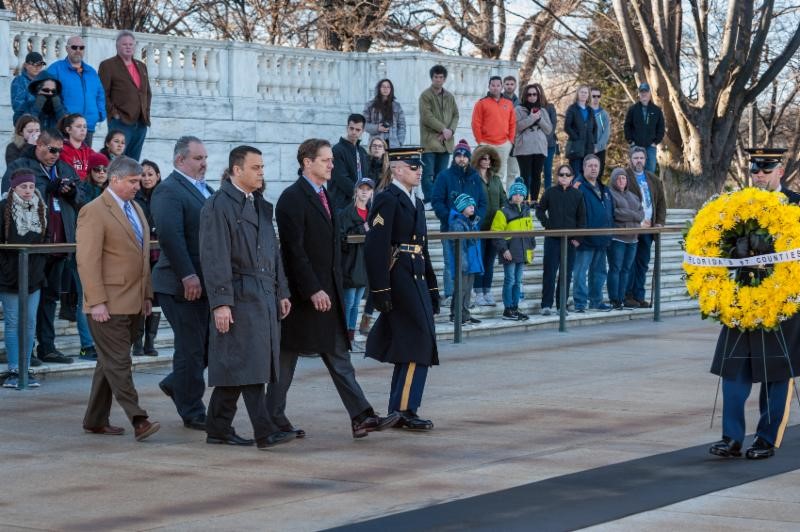 In addition to the events organized by NACo, join FAC as we pay solemn tribute to those who gave their life in service to our country. FAC will sponsor Florida's county commissioners to lay a wreath in commemoration at the Tomb of the Unknown Soldier in Arlington National Cemetery. The event is open to all NACo Legislative Conference attendees from Florida. The event will take place on Monday, March 4 at 11:15 a.m. at Arlington National Ceremony. A bus will be provided to transport attendees from the entrance of Arlington National Cemetery to the Tomb of the Unknown Soldier at 10:30 a.m.